2018 Domestic Tests
Packages On Sale Now

For the first time in history, the Qantas Wallabies will host Ireland in a 3-Test series being held in Brisbane, Melbourne and Sydney.

Test 1 Saturday June 9 - Suncorp Stadium, Brisbane
Test 2 Saturday June 16 - AAMI Park, Melbourne
Test 3 Saturday June 23 - Allianz Stadium, Sydney

Australiaís rivalry with Ireland has grown in recent months with the teams leapfrogging each other on the world ranking table. Although they got the better of our boys in their last meeting during the 2016 Grand Slam Tour, our record on home soil is impeccable where Irelandís last victory in Australia was back in 1979.

As there are no June tests in a Rugby World Cup year and with the introduction with the Global rugby calendar in 2020, this will be the final year we will see the traditional June tests on home soil. Itís going to be a series to go down in history, catch all the action with our travel packages.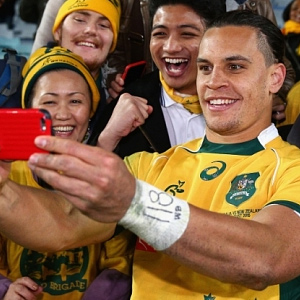 The 1st and all important Test series opener featuring Australia and Ireland

Package Dates: 9-10 June 2018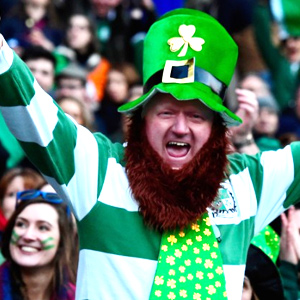 The 2nd match of the series between Australia and Ireland will take place in Melbourne

Package Dates: 16-17 June 2018

The final Test of this three test series between Australia and Ireland

Package Dates: 23-24 June 2018