Escorted Tours - Knockout Stages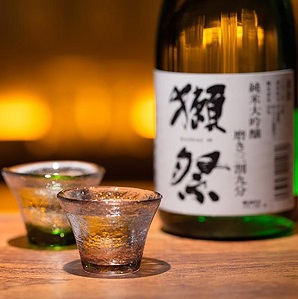 Tour Dates: 9 Oct - 3 Nov, 2019
Tour Duration: 26 Days/25 Nights

Immerse yourself in the unique and captivating culture of Japan. Combining iconic sites with some off the beaten track touring, this 26 day tour allows you to enjoy the business end of the tournament whilst sampling Japan's splendour!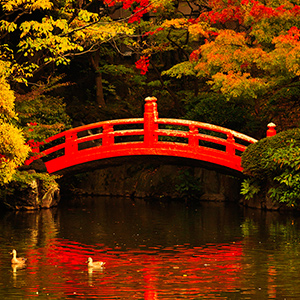 Tour Dates: 18 Oct - 3 Nov, 2019
Tour Duration: 17 Days/16 Nights

It's business time as knockout stages of the Rugby World Cup 2019™ get underway. With plenty of action taking place on the field, the eclectic mix of Japanese traditions and culture are sure to keep you captivated.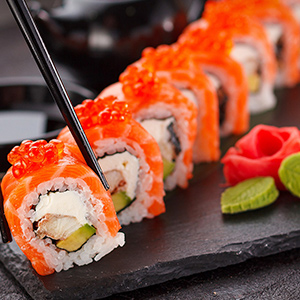 Tour Dates: 25 Oct - 3 Nov, 2019
Tour Duration: 10 Days/9 Nights

Sample the delicacies at tiny road-side stalls or Michelin-Starred restaurants, take the opportunity to embrace the Japanese culture in Kyoto, marvel at the magical Mount Fuji or witness firsthand the city of Hiroshima.