2018 Hospitality
2018 Hospitality Packages now sold out. Pre-Register for Wimbledon 2019.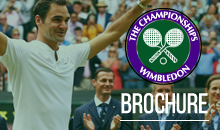 The Wimbledon Championships is the most famous and prestigious tennis tournament in the world and what better way to see all of the action than to experience English hospitality at its best in the Fairway Village Suite along with your seat on Centre Court or Court No.1.

The Fairway Village is the perfect base for you to make the most of this fantastic day - Cocktails and Champagne on arrival, 3 course luncheon, complimentary bar all day and a traditional afternoon tea are just some of the highlights you will enjoy.

There is no better place than the Fairway Village Suite to make your Wimbledon 2018 experience the most memorable ever.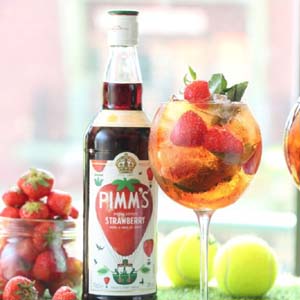 Do the Wimbledon Championships in style with our Centre Court Tickets and Fairway Village Suite Hospitality options

Prices from $2,799pp/night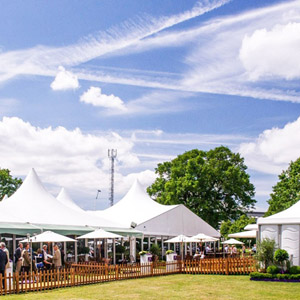 Court No.1 is a great cost effective way to enjoy world class tennis action with world class hospitality at the Fairway Village

Prices from $1,069pp/night