2018 Ticket & Accommodation
2018 Ticket & Accommodation Packages now sold out. Pre-Register for Wimbledon 2019.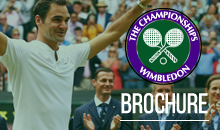 The Wimbledon Championships 2018 will see the best players in the world converge on London as they all attempt to etch their name into the rich history of this iconic Grand Slam.

Tournament Dates: Monday 2nd to Sunday 15th July 2018

In 2017, Roger Federer further etched his name into tennis legend status with his record making 8th title, while Garbine Maguruza atoned for her 2015 loss to Serena Williams by defeating Venus Williams in the Ladies Final.

Whether you are looking for just a taste of the experience that is Wimbledon, then our Ticket and Accommodation Packages are the perfect option for you.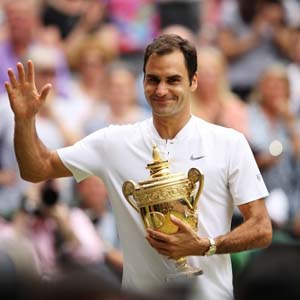 Centre Court at Wimbledon is the pinnacle for most tennis fans and with our Ticket & Accommodation packages you will be there to watch all the action unfold.

Packages start from $2,995pp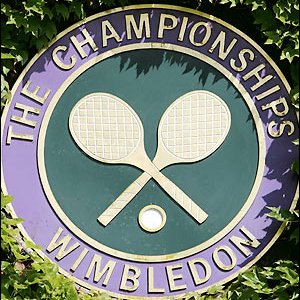 Get your taste of the Wimbledon Championships action on Court No.1 as part of our Ticket & Accommodation Packages.

Packages start from $1,455pp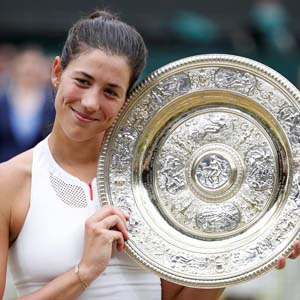 Court No.2 plays host to some of the biggest names in tennis as they get their 2018 Wimbledon campaign underway.

Packages start from $995pp