England T20 & ODI Tour 2020
England T20 & ODI Tour 2020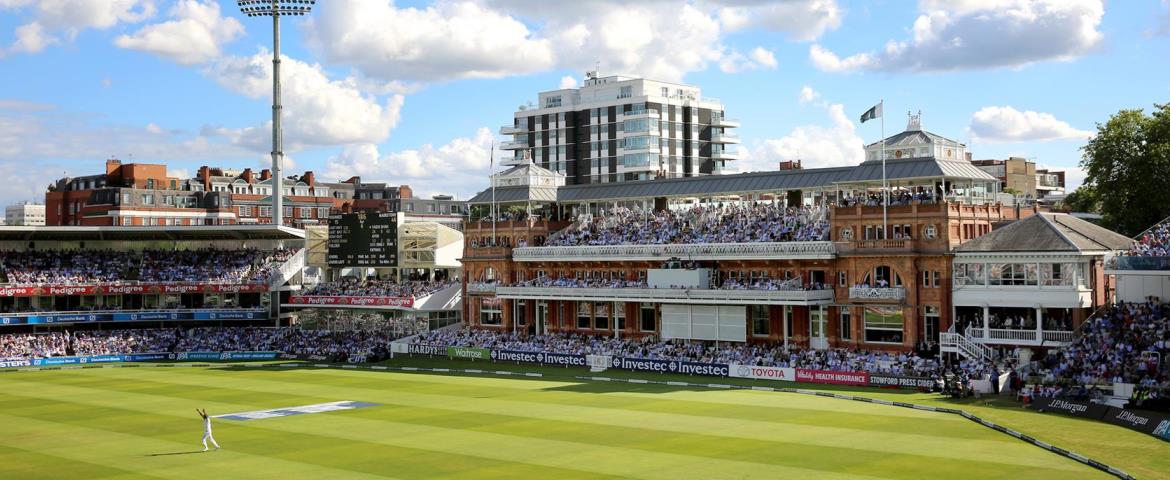 Overview
Tour Update
With sporting fixtures on hold and international travel restrictions now in place indefinitely we have decided not to go ahead with our tour of England. All passengers have received a full refund.

Once we a through the other side of this sport in 2021 will be bigger than ever - pre-register for our South Africa & West Indies tours now!

Australia make their much anticipated return to England in July 2020 for an action packed two-week tour comprising a 3-match T20 series followed by a 3-match ODI series. The T20 series will be keenly fought ahead of October's T20 World Cup while the ODI series forms part of the ICC's new Cricket World Cup Super League!

Venues for the series are some of cricket's finest & most picturesque and take in an incredible array of culture, landscapes & sightseeing along the way. So do yourself a favour and join Merv Hughes for an unforgettable English touring experience!


Match Schedule
1st T20: 3 July @ Riverside Ground, Durham
2nd T20: 5 July @ Old Trafford, Manchester
3rd T20: 7 July @ Headingley, Leeds

1st ODI (D/N): 11 July @ Lord's, London
2nd ODI (D/N): 14 July @ Rose Bowl, Southampton
3rd ODI (D/N): 16 July @ County Ground, Bristol


AST Tour Options
Our full tour incorporates all 6 matches across the full 15 nights of the two series, with some incredible sightseeing and quintessentially English cultural experiences between and within each destination.

For those with a little less time available, we also offer the opportunity to enjoy a shorter tour so you can still enjoy several of these fantastic cricketing destinations:

Tour A: 2-17 July (all 3 x T20s & 3 x ODIs)
Tour B: 4-15 July (2 x T20s & 2 x ODIs)
Tour C: 4-12 July (2 x T20s & 1 x ODI)
Tour D: 10-17 July (3 x ODIs)

All tours include the 1st ODI at Lord's on 11 July.
---