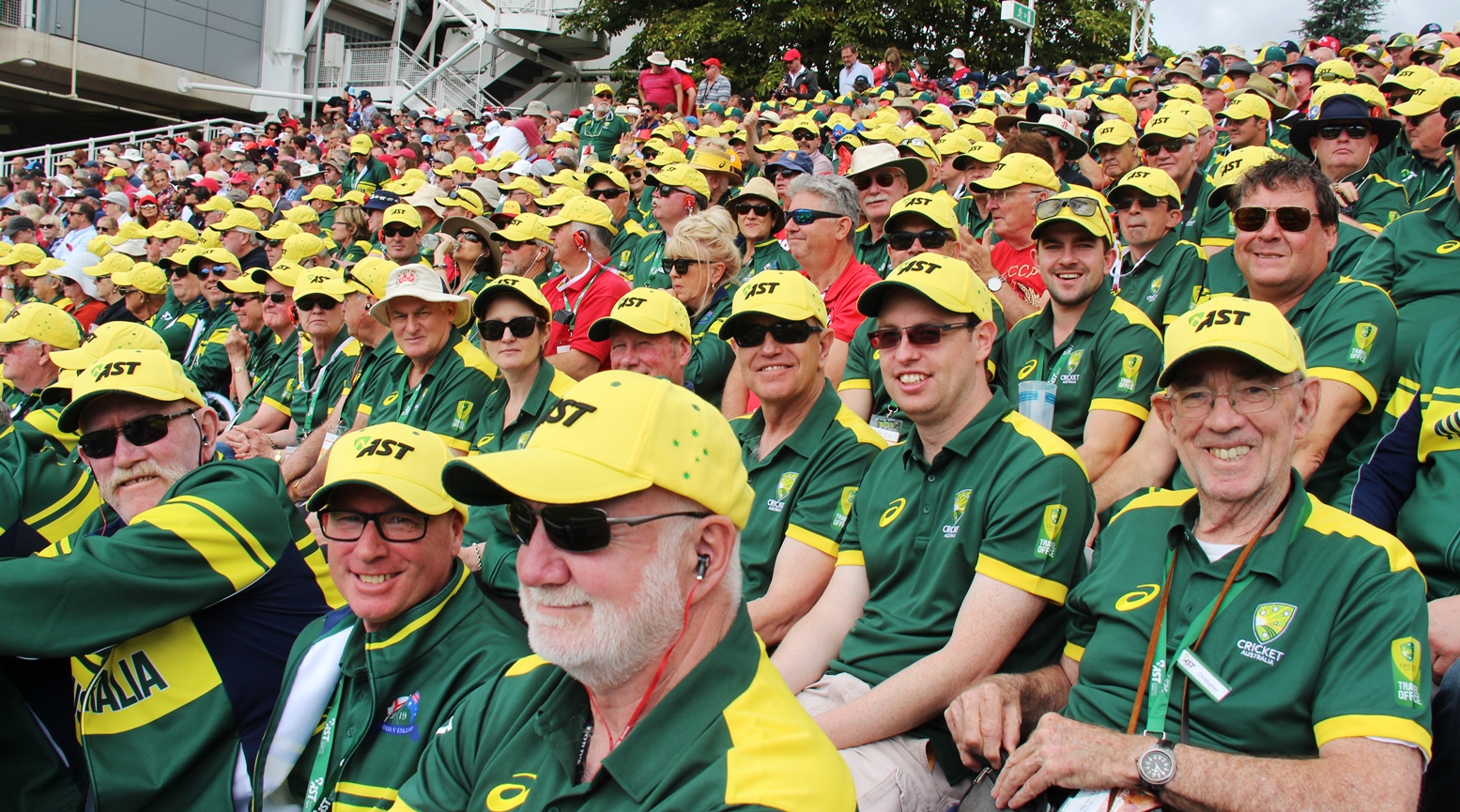 Australian Sports Tours is Australia's leading sports tour and travel company.

Endorsements, licensing and official tour operator status from the majority of Australia's most influential and powerful sports organisations reinforce the position of Australian Sports Tours as the leading player in the domestic and international sports travel industry.

Since inception in 1998, Australian Sports Tours has been responsible for increasing the profile of sports tours and travel in Australia to a point that sports travel is now recognised and respected as a genuine travel sector in the wider market. Sports holidays are now a viable option for people looking for another travel experience or can compliment a more traditional vacation.

Australian Sports Tours is a licensed travel agency that specialises in sports tours and travel, dealing in individual and group travel both in Australia and internationally. Our company has a varied range of services that encompass all sports travel. Some of our prominent services include fully guided domestic and international spectator tours following national sports teams such as the Australian Cricket team, event packages including tickets and accommodation for a range of events such as the Australian Open tennis, and tailor made experiences for Corporate groups. In recent years Australian Sports Tours has also become the leading inbound sports tour agent in Australia representing some of the worlds leading sports tour companies for events in this country.

In past years we have worked hard to forge a number of key industry alliances with approved companies worldwide. To date we have travel and leisure industry partners in England, Wales, Ireland, Scotland, the West Indies, India, South Africa, Europe, New Zealand and the USA. These alliances enable us to bring you a quality service with local knowledge being utilised in every regard. Our partnerships also ensure that you get preferred bookings, excellent rates and services that are proven and tried.

Australian Sports Tours has an unrivalled reputation in the Australian market for the provision of high quality sports tours and travel, with an unwavering guarantee of quality and reliability to our clients and the organisations that we represent. When travelling with Australian Sports Tours you can be confident that your next holiday is going to be of the highest quality possible, and that all your expectations will be realised and exceeded.

At Australian Sports Tours we pride ourselves as having the most knowledgeable, experienced and skilled staff in the business. Please feel free to call one of our knowledgeable staff should you have any questions about any of our travel and tour services, we have no doubt that we will be able to satisfy your requirements.

We look forward to assisting you with your sports holiday requirements in the future.